Villefranche Seaside Villa, France
A new build villa on the sea at Villefranche-sur-mer.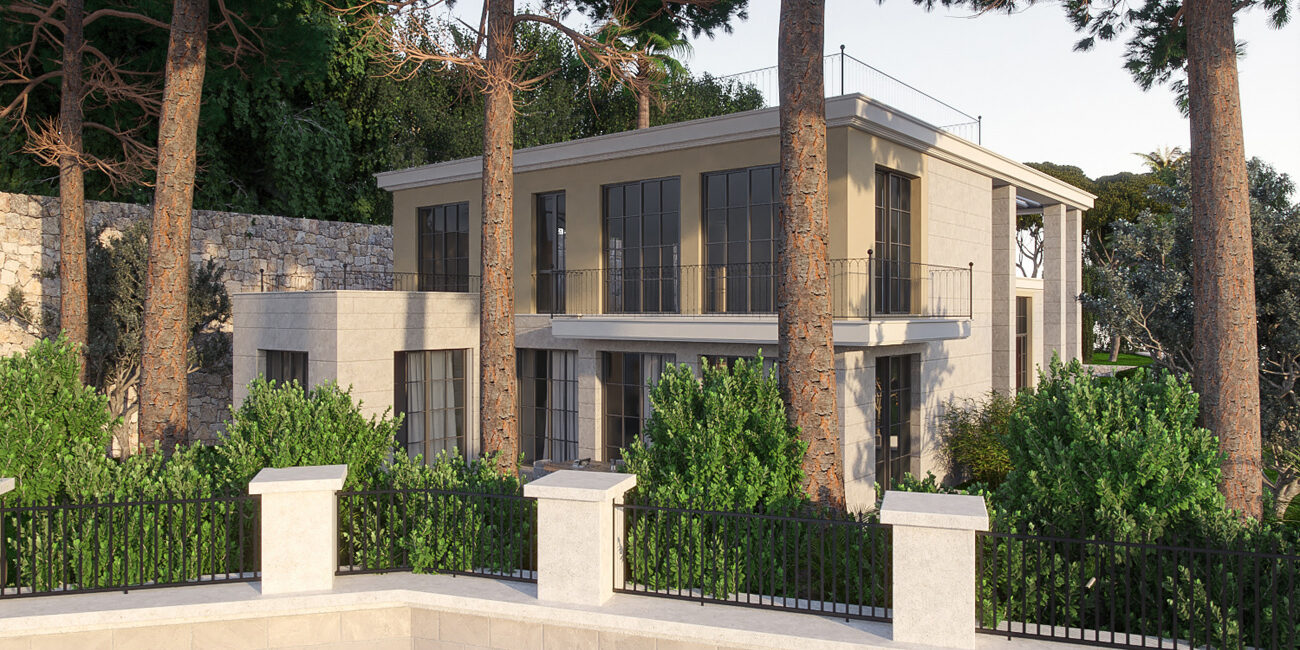 Project Details
OLF were appointed to take over the Project Management of this distressed project when the previous managers and design team caused the project to be shut down by the local authorities for continued breaches of the Planning Approvals. OLF undertook the task of providing management, advice and legal support, as well as re-establishing good terms with the local Authorities to unravel the previous two years of miss-steps.
OLF procured and appointed an entire new design and consultant team to re-design and re-apply for Planning Permission, correct the previous work and to begin construction on a totally re-designed villa. We appointed TVA specialist to advise on altering the design where we could to take advantage of the TVA reductions on offer enabling the client to take advantage of significant financial benefits.
OLF are constantly working on cost control and cost management of the design and building process by ensuring every element of the project is value engineered to give the client the maximum value in the quality of design, materials and finishes, while at the same time managing costs and working to pre-agreed budgets.
The client wants quality to be the essence of this project, so OLF are constantly reviewing the selection of suppliers and contractors to ensure the highest standards are achieved and that these standards are achieved within a reasonable time whilst staying in control of the costs.
Currently under construction OLF are managing the co-ordination of the design team, the oversite of the construction and acting as Client Representative on the site. OLF hold regular client meetings to review design, understand their choices with the various options, report on any movement in the Project Budget and manage the project timeline.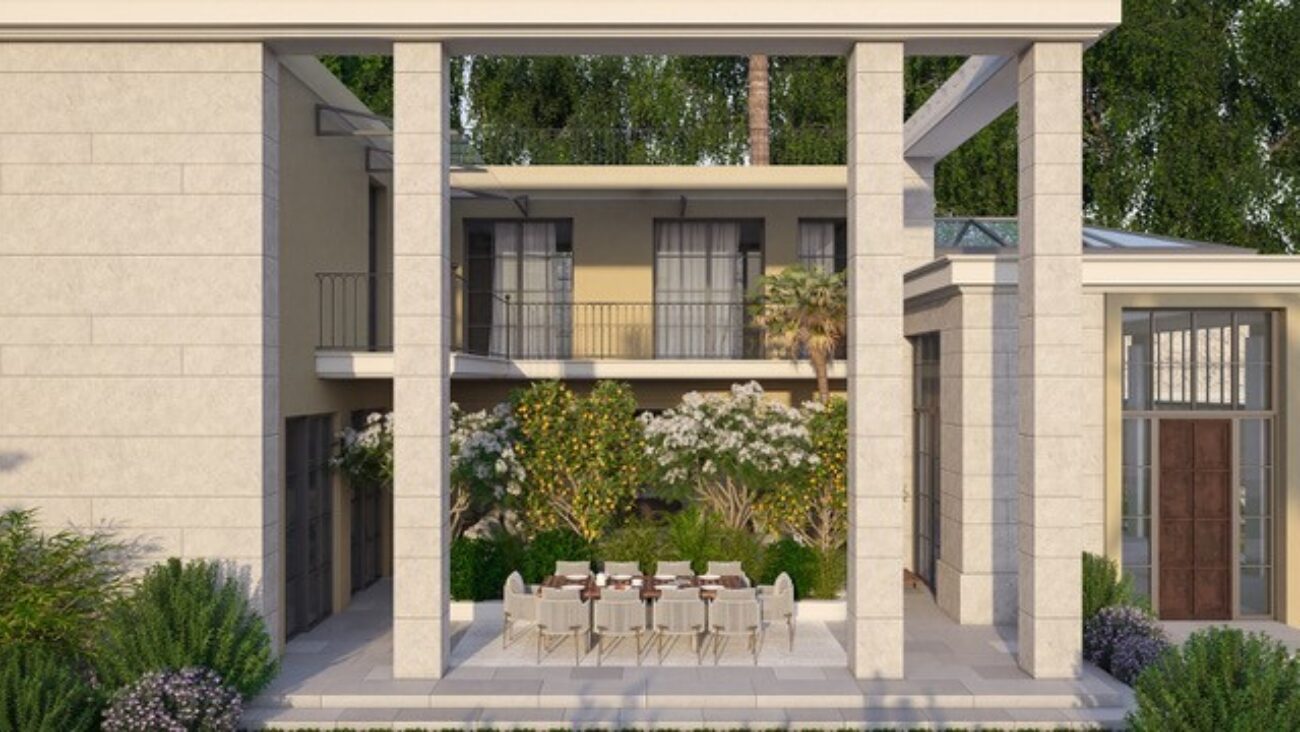 Architect:
Lidwine Couvreur Architecte, St Jean Cap Ferrat, France
Technical Archictect:
Azzolina Gavinelli, Milan, Italy
Interior Designer:
SAN Interior Design, Beirut, Lebanon
Garden Designer:
Atelier Jean Mus et Compagnie, Cabris, France
Mechanical and Electrical Consultants:
Delta Consulting, Monaco
Structural Engineer:
Ingemo Ingénerie Battiment, Villleneuve Loubet, France
Aquatic Consultants:
Pierre Louis, Ingénieurs Conseils, Villleneuve Loubet, France