About OLF
OLF was set up by Oliver Lane Fox, a Chartered Surveyor who has over 25 years of experience in residential property refurbishments and who is part of a family that has been developing, designing, decorating and managing residential property in the UK for over 75 years.
In 2012 OLF were asked by existing Clients to take our Management and Building Services into Europe. OLF's Senior Director, Mick Barnett, is the principal in charge of OLF's EU operations and runs this service from the South of France.
A high proportion of our work is repeat business for private clients who value our reliability, discretion, competitive pricing and our absolute attention to detail. OLF combine strong management techniques with the employment of superb craftsman to ensure that every detail of a building project is completed to the highest possible standard. Through our experience and commitment and by maintaining a collaborative approach to the works, OLF produce excellent results for Architects, Designers, Engineers and Clients alike.
---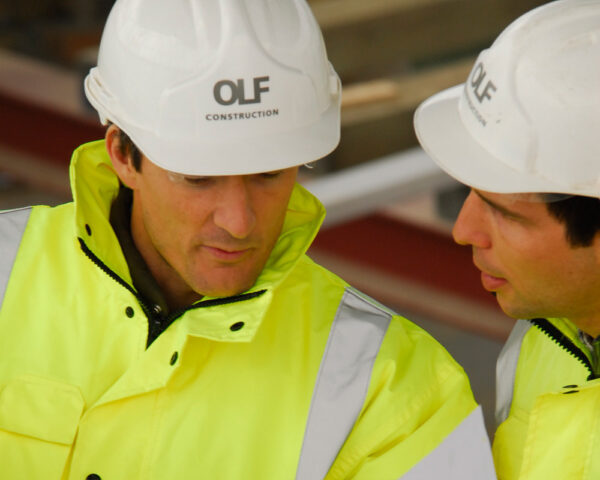 Management Expertise
OLF have worked with professional teams from all over the world and with trades from all over the UK and Europe and believe that the best work can only take place when a project is controlled and ordered by a strong management team. In order to achieve this, we appoint a Company Director to every project that we do and we have robust in-house management systems to ensure that continuity and structure is maintained across all of our jobs. OLF has a management team that understands what is needed before, during and after a building project to ensure that it is delivered successfully.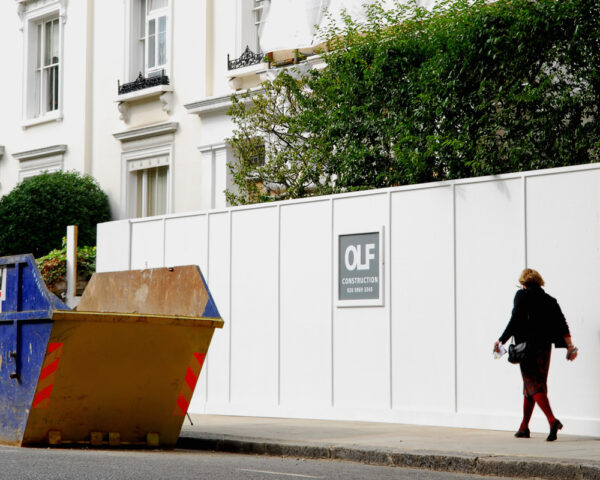 Local Understanding
In the UK and in Europe we know how vital it is to understand the local processes by which developers and home owners have to operate in order to build. Our Clients rely on our knowledge and informed approach to ensure that the many and various permissions and regulations required to complete a building project are pre-empted and understood from the outset. We pride ourselves on our understanding of the processes and sequences of development and our ability to help navigate these to successful and cost effective conclusions.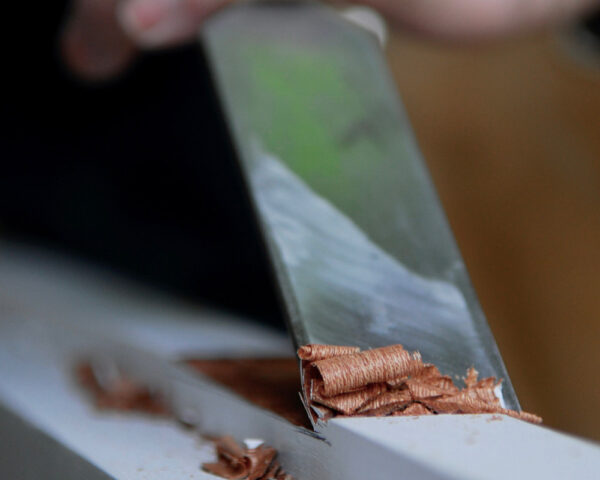 Quality and Craftsmanship
Right at the heart of what we do is our commitment to deliver very well built buildings. We rely on a team of craftsmen, that we have assembled over more than 17 years, to deliver superb finishes. However good the specialist sub-contractors are, it takes the eye and experience of the on-site personnel to ensure that quality is achieved. Through a succcessful apprenticeship scheme we bring young workers through the company knowing what it takes to deliver homes to the very highest standard.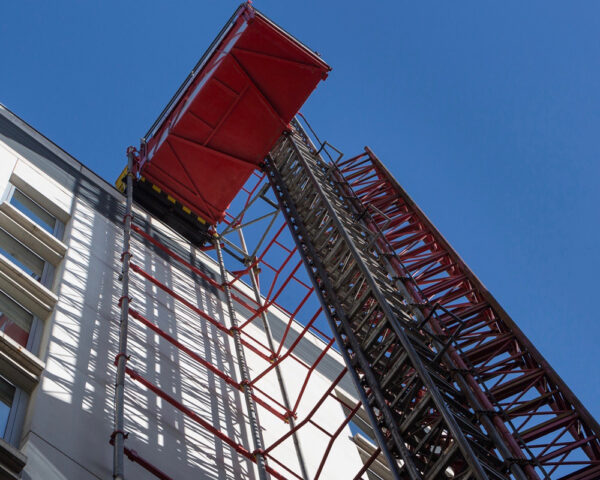 Challenge and Innovation
Over the years, OLF have been challenged by Clients, by Designers and by the buildings that we have worked on to produce innovative building solutions. Some of the innovative work that we have delivered includes installing a cantilevered staircase with integral underfloor heating, being the first contractor in the UK to use an access tower to 10 stories without direct fixings in a façade, installing Geiken piling to the perimeter of a Mews with 15 neighbouring properties, constructing a full basement with sole access through a single window…. to mention but a few.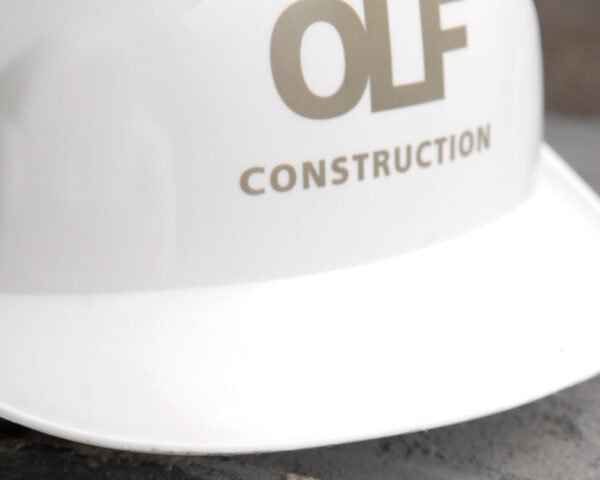 Safety and Welfare
Health and Safety on site is OLF's first and most important responsibility. All OLF Site Managers have completed the SMSTS Health and Safety Course, key personnel have completed First Aid training, all site operatives have CSCS Qualifications and OLF's Health and Safety Policy is integrated into all sub-contracts and reiterated at induction. OLF have been awarded a Gold Award by the Considerate Constructors Scheme (CCS) for achieving the highest levels of consideration towards the public, our workforce and the environment through adhering to the Scheme's Code of Considerate Practice.