Villefrance Villa, France
The refurbishment and extension of a traditional villa in the hills of Villefranche.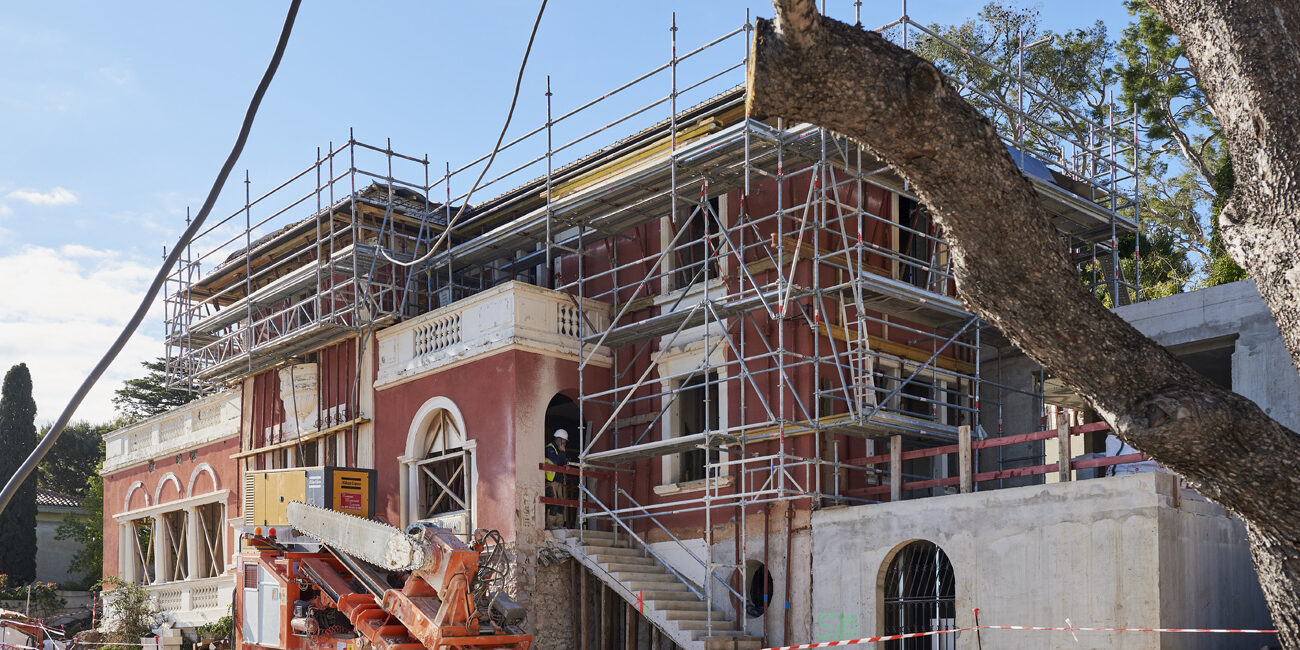 Project Details
This property had been left vacant over several decades and had fallen into very poor condition by the time it was purchased by our clients. It was bought with the intention of undertaking a full refurbishment including a large above ground and basement extension, the re-creation of the original historical and important gardens and the addition of a swimming pool. Following a series of miss-steps by the original architect through the Planning process, which had caused several years of delay, OLF were appointed by the client to take leadership and co-ordination of the design team and drive the project forward.
OLF appointed a local architect to manage what was a complicated and challenging Planning Approval process given the client's aspirations and the local authority's expectations with regards to re-creating the historical garden and over the development of the extended areas of the property. The local architect is the technical architect on the project working with a UK based interior designer to create this impressive villa.
OLF identified significant reductions in TVA were available to the client simply through changing the design and construction sequence of the roof and foundation structure, this has provided the benefit to the client of significantly reducing their TVA exposure on the project.
In construction, OLF continue to manage the project, report regularly to the client and co-ordinate the international/multi-lingual design team.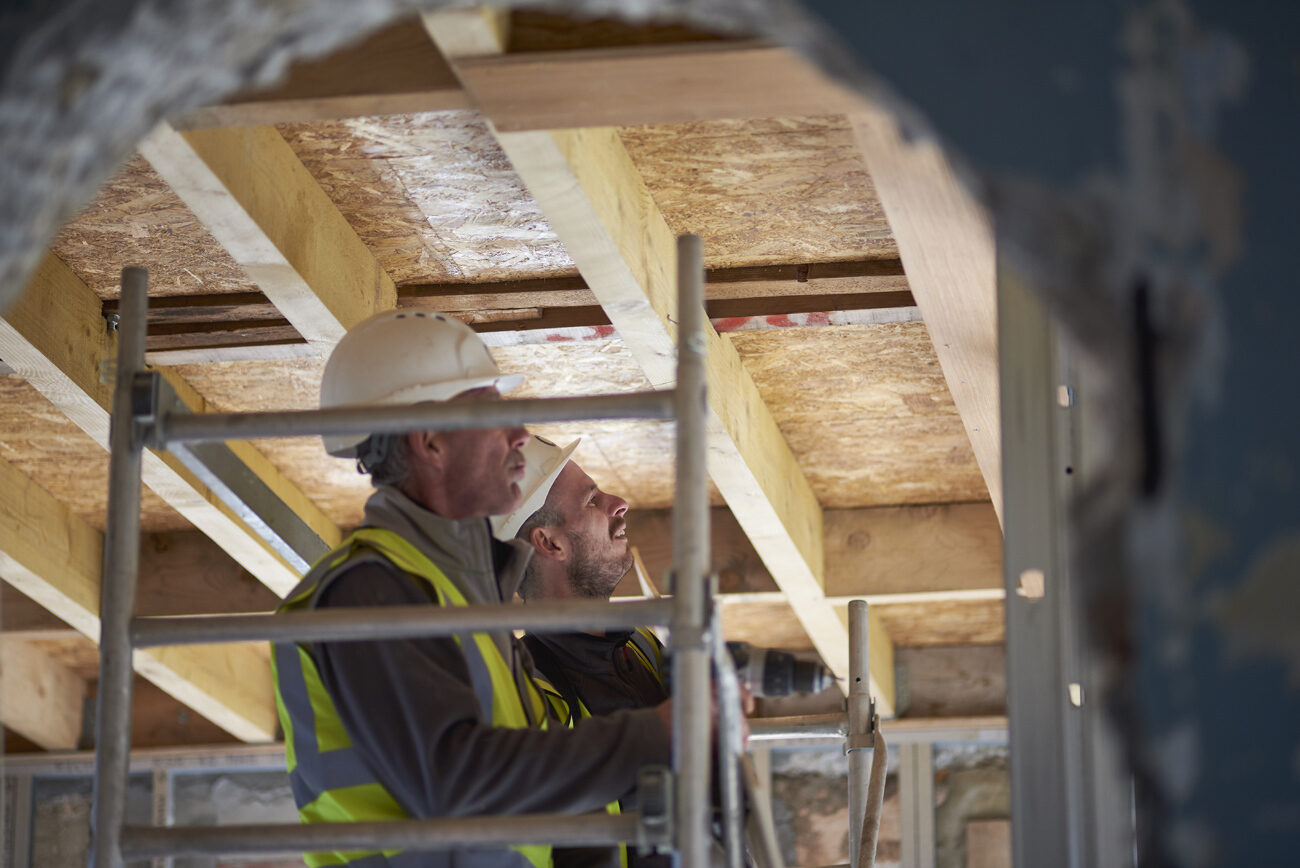 Architect:
Lidwine Couvreur Architecte, St Jean Cap Ferrat, France
Interior Design:
Cave Interiors, London, England
Garden Designer:
Archi Payasage, Mougins, France
Mechanical and Electrical Consultants:
Will Potter Partnership, Bristol, England
Structural Engineer:
Ingemo Ingénerie Battiment, Villleneuve Loubet, France