Listed Georgian House in Clapham
The refurbishment of a 17,000sqft Georgian house with a new swimming pool extension, garage annexe extension and extensive gardens.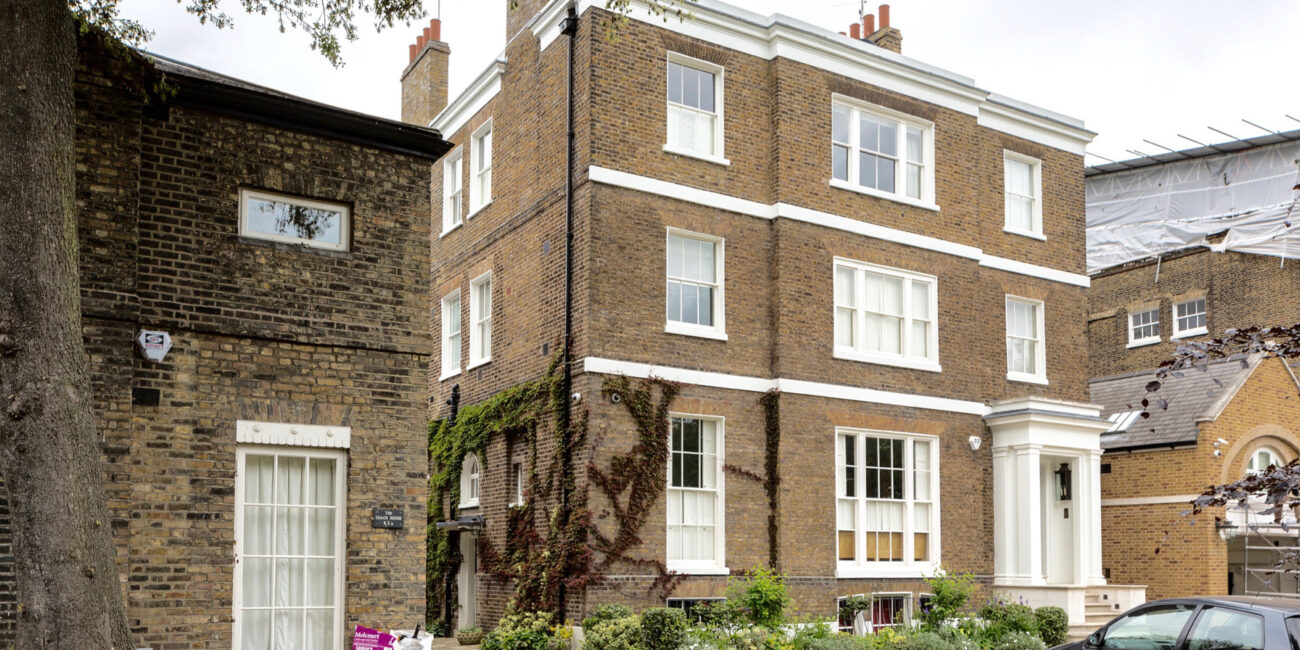 Project Details
This house in Clapham presented significant building challenges as it involved OLF taking over the project works from a Construction Company that had gone into administration.

OLF worked closely with the Architects and Interior Designers to overcome the many challenges faced by a team where works have been completed in part and where warranties for supplies are hard to maintain. OLF provided extensive building advice and offered practical solutions to the many and various problems faced by the Consultant team in order to complete the project in the most cost effective, transparent and time efficient way.

For such a large and complicated project OLF managed the site with the permanent attendance of a Company Director as senior Project Manager, 2 site managers and 3 sectional foremen. OLF delivered a house of the highest standard and overcame the many inherited obstacles left by the outgoing construction firm.
Architect:
Adam Architecture
Interior Designer:
Francisca de Brauw
Mechanical and Electrical Consultants:
Slender Winter Partnership
Structural Engineer:
Mason Navarro
Audio Visual:
Gibson Music