Landmark Chelsea Townhouse Phase II
The refurbishment of a Chelsea town house with a new double storey underground extension, a new tower and a new garage.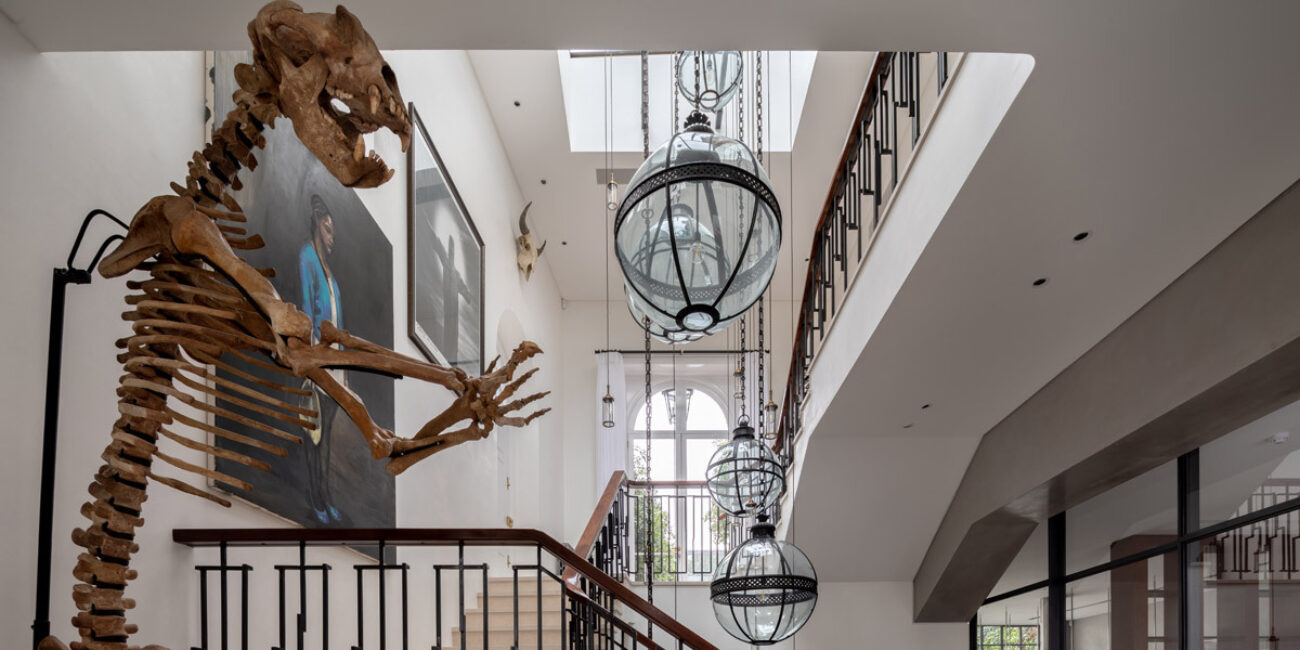 Project Details
OLF completed the fit-out of this Chelsea townhouse and garden under a Management Contract. We worked closely with the clients and their lead designer, Max Broby, to develop a very singular interpretation of many standard features.
The crital windows were adpated to a non standard format to meet client requirements. The main basement staircase, balustrade and feature skylight were worked through on the basis of an innovative and challenging design. Garden walls have been clad in a living wall and a bespoke access staircase to the tower viewing platform at the top of the house has been installed to an intricate and original design.
OLF supplied and managed the installation of all services, finishes and FFE to the house and garden and managed the full integration of artwork and sculpture into the building.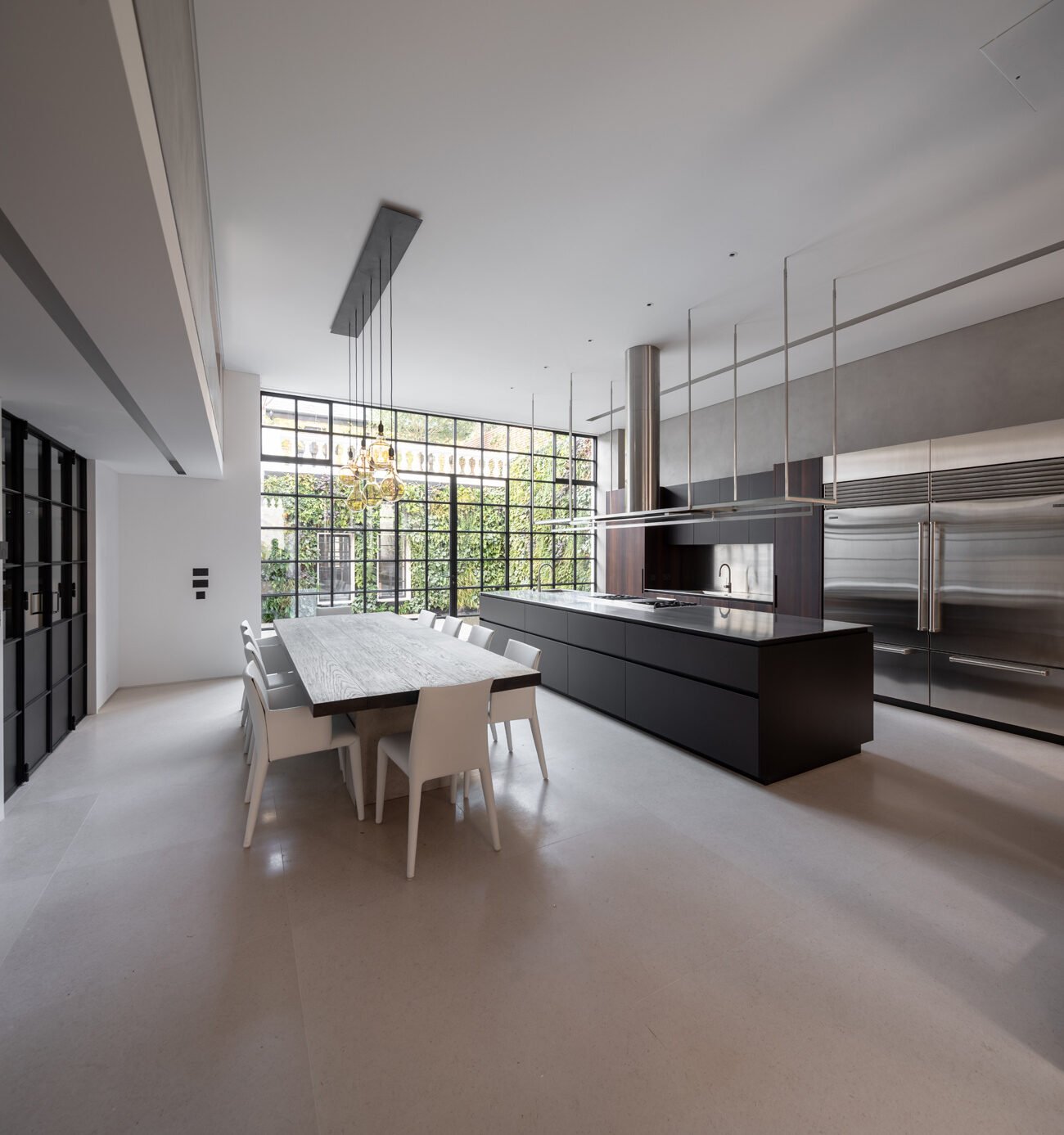 Architect:
Broby DNA and Claridge Architects Ltd
Mechanical and Electrical Consultants:
Milieu
Structural Engineer:
Heyne Tillet Steel
Lighting Designer:
Lighting Design International
Audio Visual Installation:
Gryphon Systems