Chelsea Arts and Crafts House
The refurbishment of a terraced Chelsea town house with a new basement extension and new finishes through-out.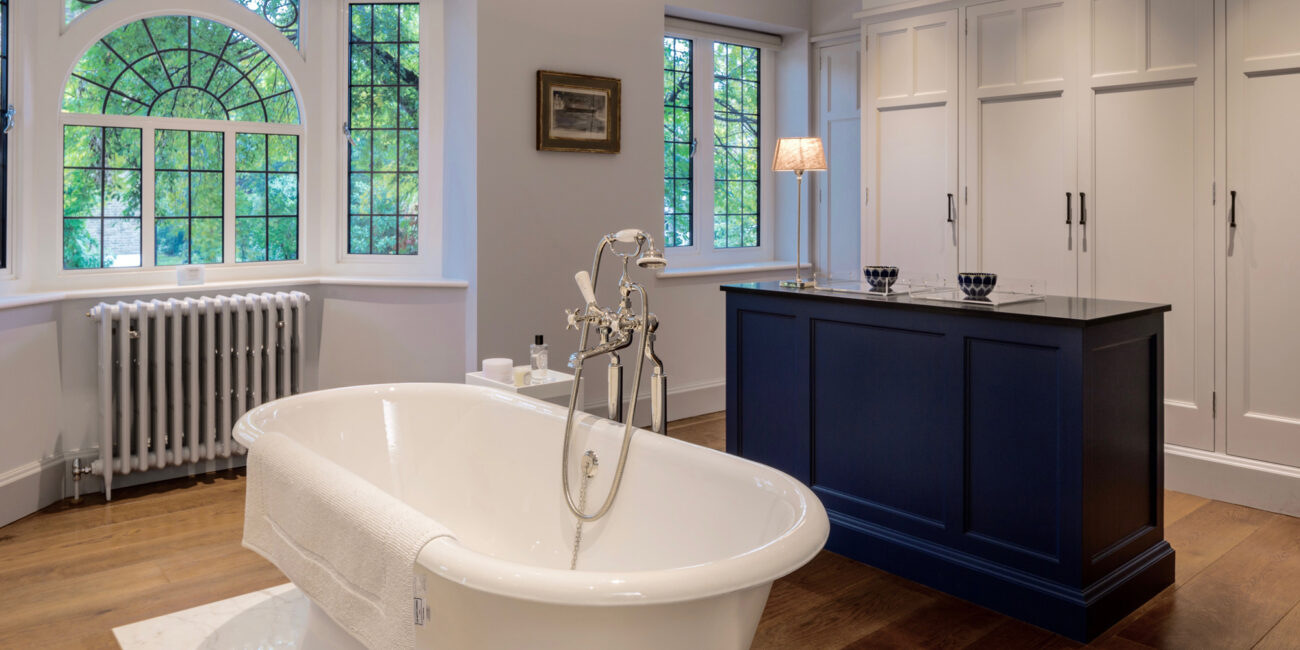 Project Details
OLF were retained to carry-out the full refurbishment of this property with the construction of a new basement extension under the entire footprint of the house. This was the 3rd project that OLF has undertaken for this client and was delivered under a Management Construction Contract to the usual exacting standard.
The works included the construction of a new singe storey basement extension, the structure of which OLF built in-house. OLF will carry-out straight forward basement construction in-house, but will refer to structural specialists when multiple levels and/or significant complexity of design requires this.
The internal finishes included the installation of a cinema in the basement, new basement utility room, corian kitchen worktops, stone bathrooms and bespoke joinery through-out. The entire project was built in accordance with Eco-homes regulations.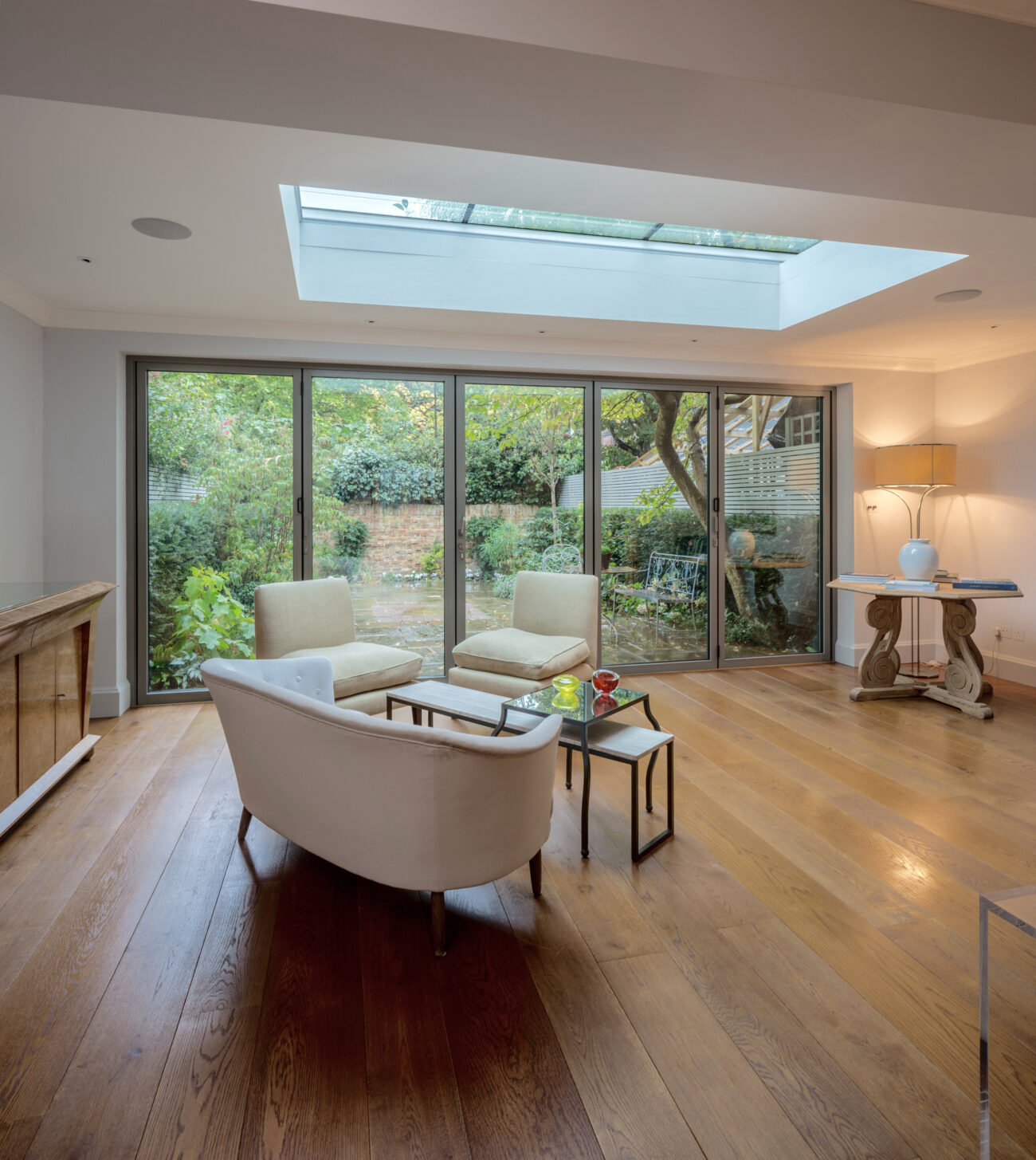 Interior Designer:
Ann Boyd Design
Garden Designer:
Stephen Woodhams
Kitchen:
Nick Croome at Stroud Furniture Makers
Mechanical and Electrical Consultants:
The Building Design Partnership
Structural Engineer:
Lucking and Clark
Audio Visual Installation:
Olive