Chalet Limone Piemonte, Italy
The building of a new chalet in the Italian Ski resort of Limone.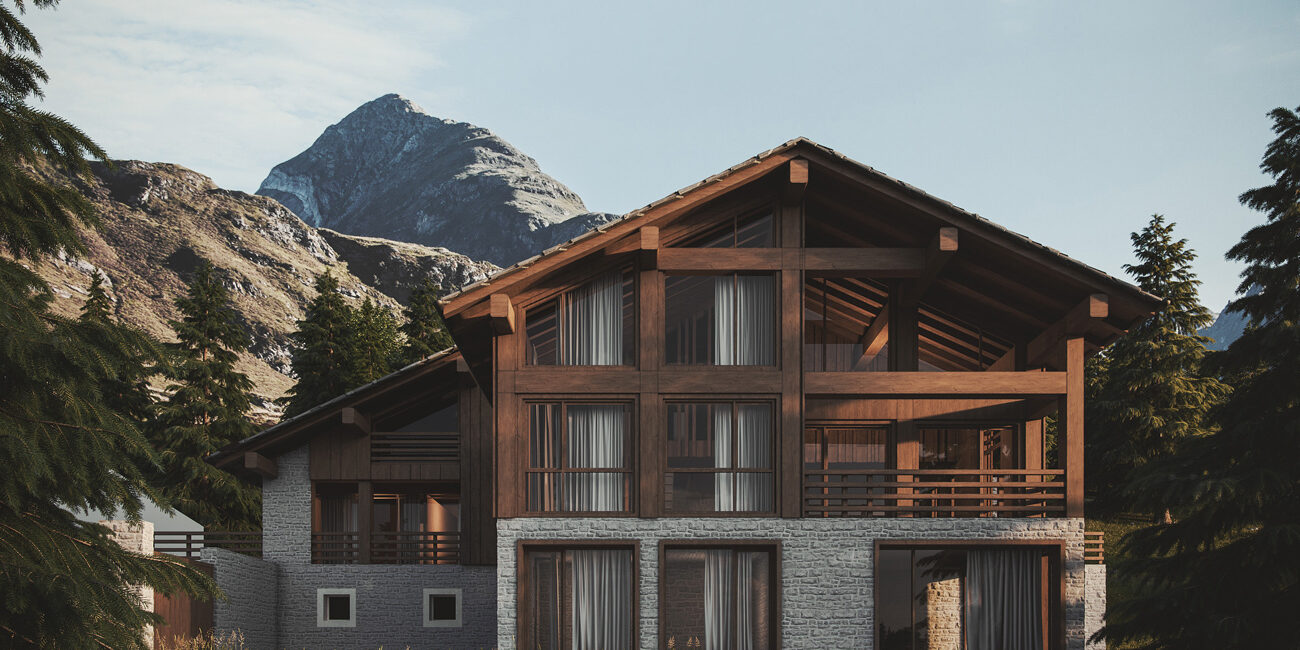 Project Details
OLF have acted as Client Representative and Project Manager from the conception of this project, through the procurement of the required land and are currently overseeing the on-going construction of this new build chalet. OLF were required to source and appoint the full design team and worked closely with the client to develop the design through a potentially difficult planning process.
OLF's role includes regular reporting and client meetings to review costs and design changes and to complete and present tender assessments that have been prepared for the various elements of the works to ensure that a very high standard of quality is achieved at the right cost to the client.
OLF have established a branch office in Italy for this project to allow the client to have maximum control over choice, quality and supply.
Being in a fairly remote area, the challenge has been to source the necessary skilled contractors to undertake a high-quality project. Working closely with the design team, OLF are in the process of sourcing materials, finishes and quality suppliers from all over Europe with the target of meeting the client's expectation to provide one of the best, if not the best, chalet in the region.
The chalet will feature a combination of traditional chalet design mixed in with modern materials and innovative technology, including Limone's only residential indoor swimming pool, extensive entertainment areas, heated outdoor BBQ area and an incredible double height lounge room with natural stone chimney and fireplace. OLF are working extensively in aligning the design team with the client expectations.
Once the project is complete, OLF will control the ongoing maintenance and management of the property including establishing and controlling maintenance contracts with service contractors for the lift, swimming pool, heating, electrical, audio visual and building management system to ensure the property is ready for use as the clients require each season.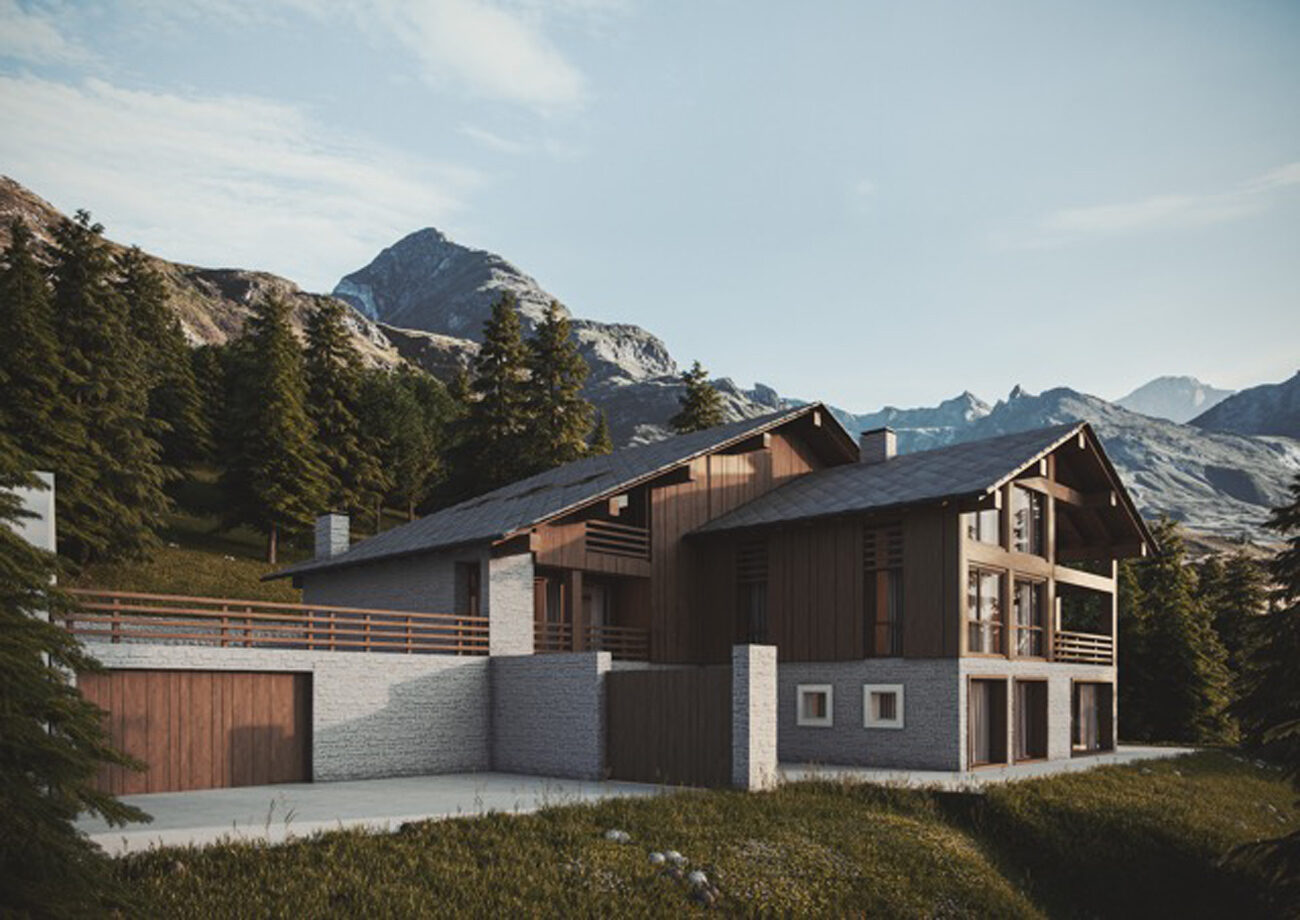 Architect:
Collaboration of Fabio Azzolina Architect & Gavinelli Architecture. Milan, Italy
Interior Designer:
Samira Abou Nader. Beirut, Lebanon
Structural Engineer:
LT Progetti. Cuneo, Italy
Mechanical and Electrical Consultants:
ING. Treviolo, Italy
Audio Visual Installation:
Riviera Smart Homes. Nice, France